Goldenhour Sacred Toolkit /// Mabon: A Ritual Blessing of Balance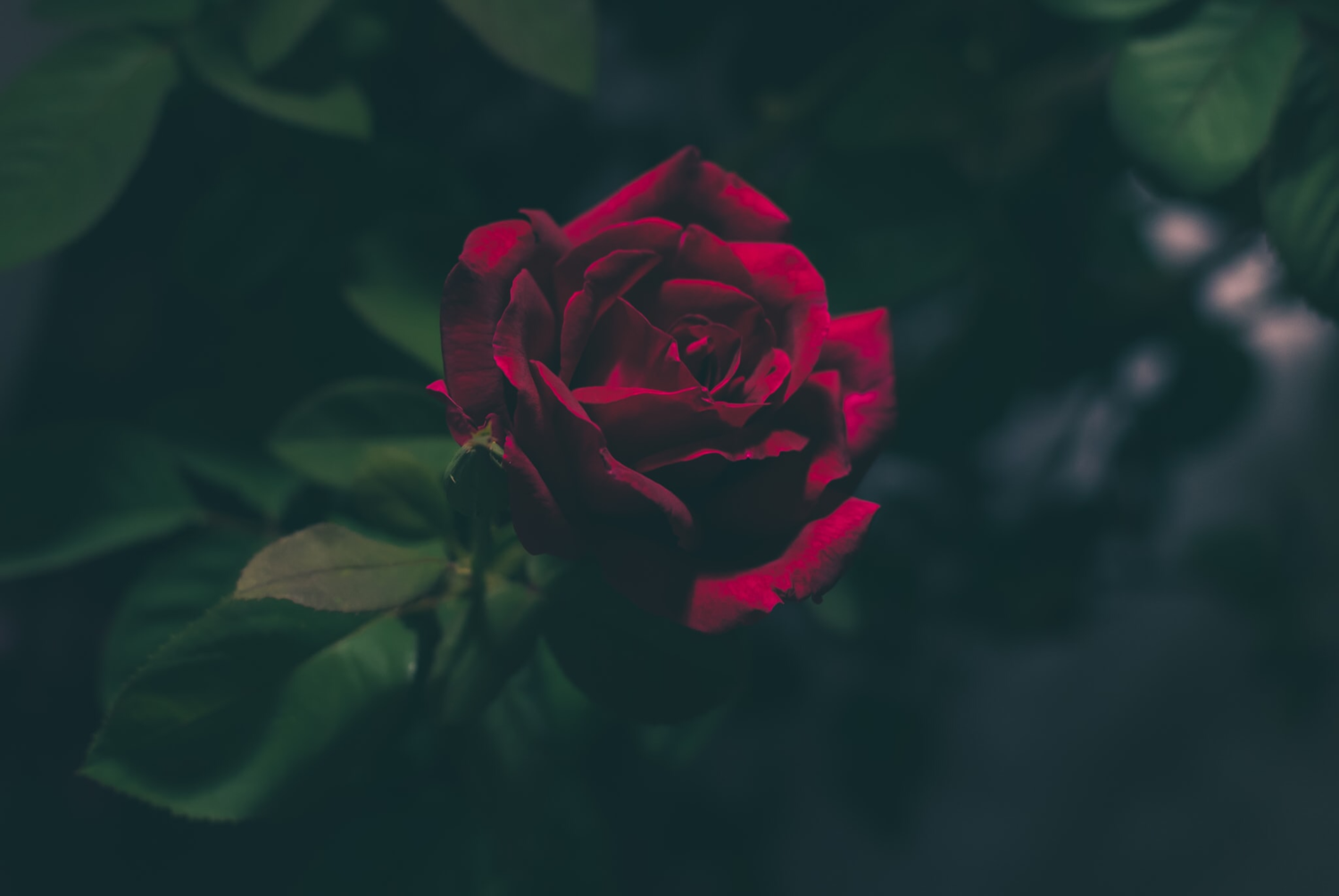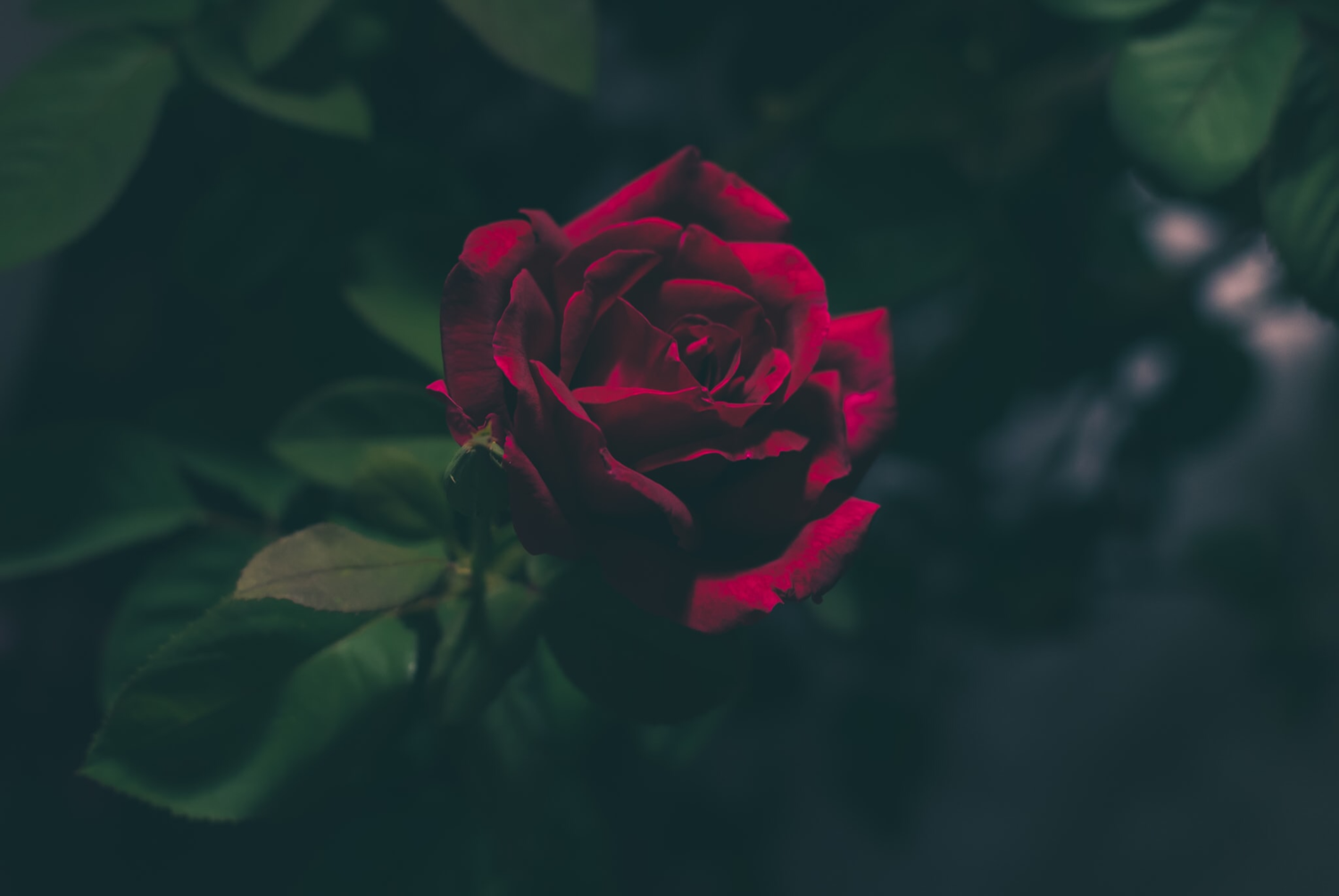 sold out
Goldenhour Sacred Toolkit /// Mabon: A Ritual Blessing of Balance
For Science + Magic subscribers joining us online to celebrate Mabon: A Ritual Blessing of Balance, your ritual kit is here! Each month's kit will include the tools and supplies you need to follow along with the ceremony on your own time, in your own way.
Because I buy the items in larger quantities for groups, I'm able to keep costs in check. I research carefully to ensure I can use organic, locally sourced, ethically procured and/or sustainably produced items whenever I find them.
Why buy a kit vs. pick up my own items?
I've priced out the Mabon items individually at roughly $57. So if you don't keep on hand most of these elements, the kit saves you the time of running around to seek them out, as well as about $35.
Plus, all items are ritually cleansed and "charged" on my sacred altar, which is gridded according to principles of sacred geometry and the ancient Hermetic tradition I uphold as a 2nd Step Ritual Master of Ceremonial Magick in the Lineage of King Salomon (that's a mouthful; I know!).
You'll notice a few items not included in the kit. These are either too difficult to ship, too expensive to include, or most likely already available wherever you call home.
By when do I need to place my order?
The community ceremony will be recorded live on the evening of September 23, 2019. Content should be available online within 24 hours. And this particular ceremony aligns with the actual date of the Autumnal Equinox, so I recommend performing the ritual on your own as soon as you're able.
To receive your Goldenhour Sacred Toolkit by 9/24, I think placing the order by 9/17 should do the trick. Of course, since this content will stay on the portal, you're welcome to purchase it whenever. I will make sure to update the stock availability as needed.
Goldenhour Sacred Toolkit: Mabon
Black votive candle

White votive candle

California white sage (sustainably harvested) - kit includes a few leaves

Palo santo (collected from fallen trees—NOT wildcrafted) - kit includes a mini chunk

Nag champa incense - kit includes 1 cone

Frankincense oil - kit includes a few drops

Gold altar cloth

***Journal or notebook***

***Small knife, crystal point, or needle (for carving into the candles)***

***Glass dish or votive for each candle***
***ASTERISKED ITEMS NOT INCLUDED IN KIT ***
Interested in becoming a Science + Magic subscriber? Use my affiliate link!